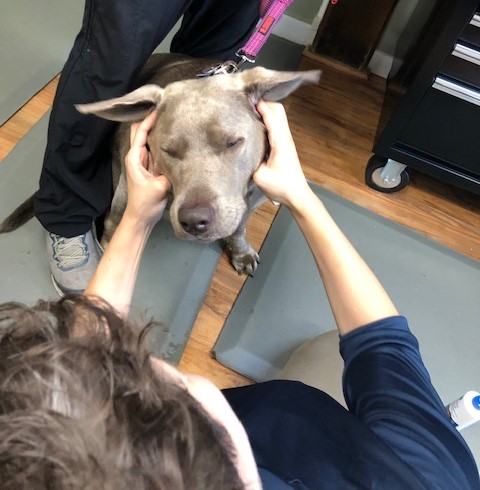 UPGRADED SERVICES TO FURTHER IMPROVE OUR QUALITY OF CARE
Derry Animal Hospital will continue to provide the Harrisburg area with quality veterinary services at reasonable prices. Find more  about our portfolio of featured services and how they can benefit your pet!
YOUR INPUT MATTERS
When it comes to deciding on the best care for your pet, you can trust that the vet and staff at Derry Animal Hospital will listen to your concerns and questions and keep you informed about the recommendations and plans in place. You as the pet owner are an integral part of the veterinary health care team.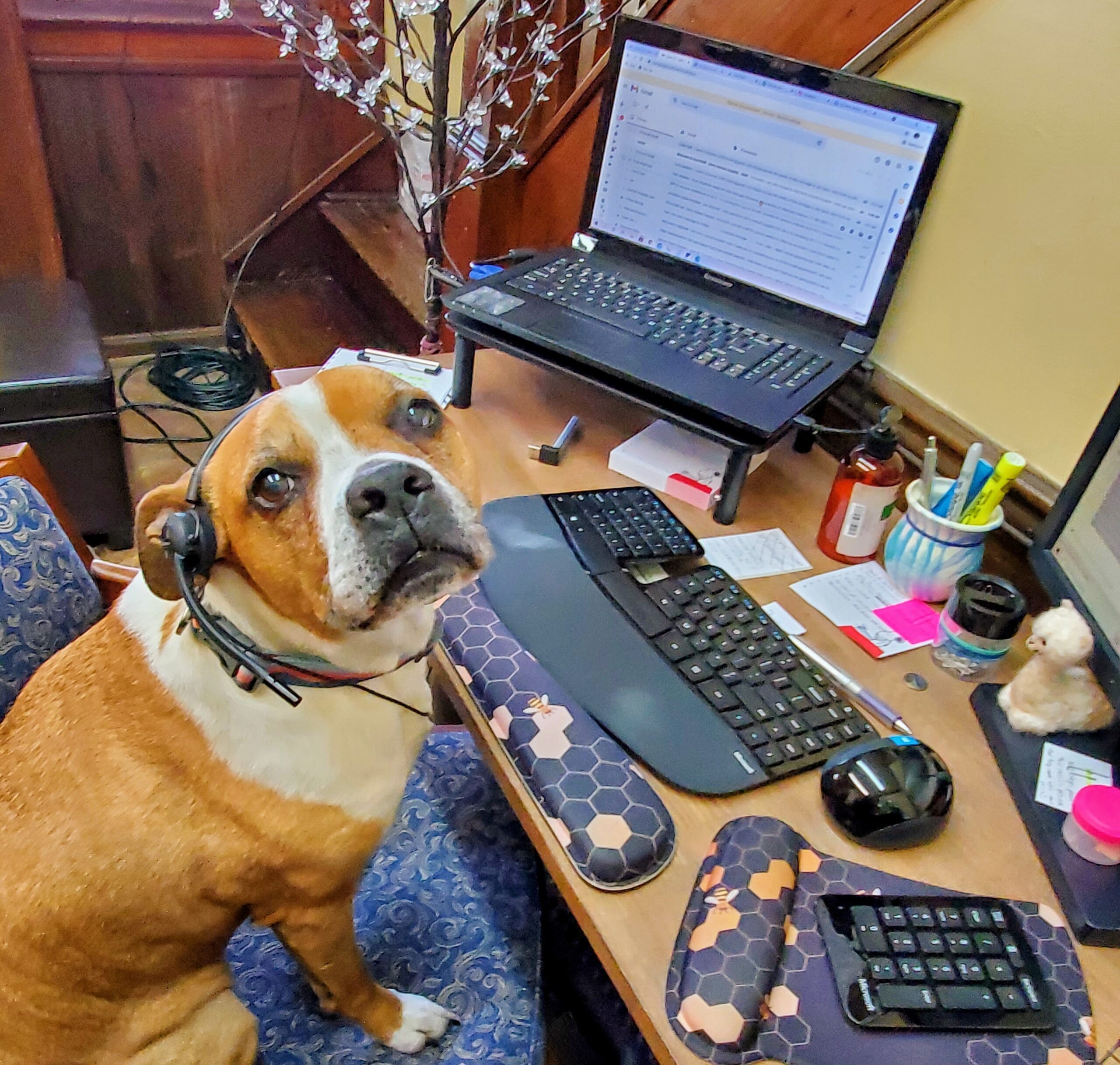 Next Steps...
Let's help you schedule an appointment with Dr. Crescenzi...