Thank you for visiting the website for Derry Animal Hospital, located in the beautiful Paxtang Borough of Harrisburg, PA.

---
Hello Friends!
The office will be CLOSED on Thursday, November 23rd and Friday, November 24th to observe the holiday. We will reopen with normal business hours on Monday, November 27th 2023.
If your pet experiences an urgent or emergent medical need during this time click contact us – then emergency contacts – for a list of local and regional animal emergency hospitals.
~Derry Animal Hospital Team
---
Modified Curbside Service
---
***We are excited to share that the office is conducting MODIFIED curbside service for scheduled appointments, AND the lobby is OPEN for clients coming to pick up food ,medications, drop off samples, and/or to schedule appointments.***
Modified curbside service protocol:
Arrive at your scheduled appointment time and remain in your car, or outside, with your pet.
Send us a text at 717-255-8173 to let us know you and your pet are here!
A team member will call you on the phone number provided, or come outside and speak with you to review the information & pet health questionnaire relevant to the appointment.
Before escorting your pet into the building, a nurse will provide you with a pager.(Small dogs and all cats should be secured in carriers. Dogs not in carriers must be on a secure leash and removed from the vehicle.)
Once inside, Dr. Crescenzi will examine your pet and perform any other testing or medical services agreed upon for your pet while you wait outside.
When your pager begins "beeping" , head into the lobby and patiently wait to be escorted into a consultation room. Dr. Crescenzi or another team member will meet you there to discuss the results of the appointment and make any recommendations or discuss prescriptions.
Any necessary follow-up appointments will be scheduled and you will be financially discharged in the lobby.
A team member will then return your pet and any medications or paperwork/certificates/etc to you
---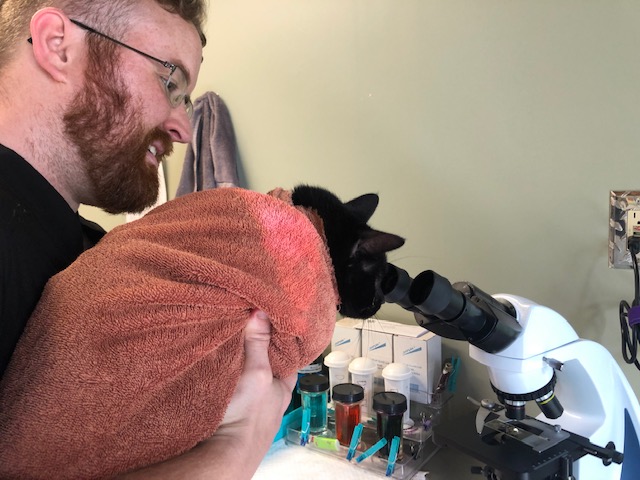 We've given the clinic a technology facelift!
In early 2017 Derry Animal Hospital introduced a full in-house diagnostics laboratory as well as a state-of-the-art digital radiology machine. We've also added a professional ultrasonic dental scaling and polishing unit as well as high-tech anesthesia and vital parameters monitoring equipment.Learn More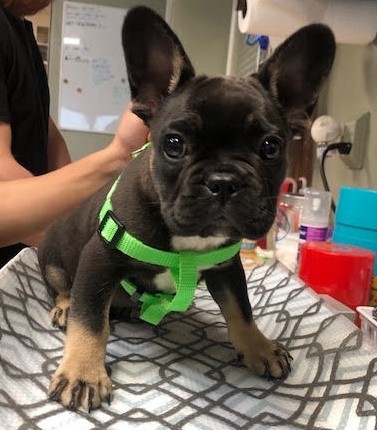 The pet owner is an integral member of the care team. We will work with you to review and tailor your pet's wellness and preventative care plan to be sure it best fits their lifestyle and your budget.Learn More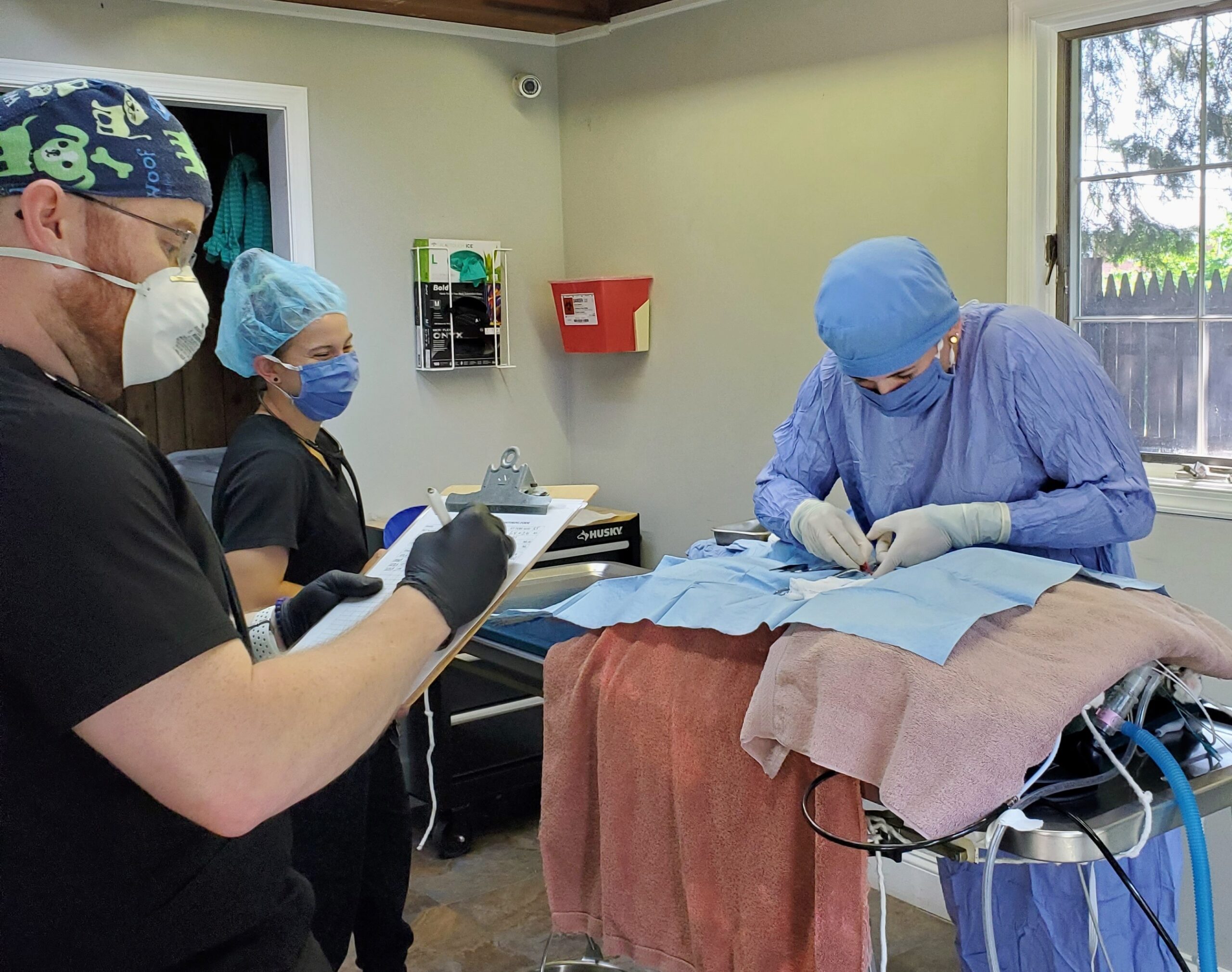 You can rest assured your pet is in good hands anytime they undergo a surgical or dental procedure. We take every precaution to ensure your pet is safe before, during, and after anesthesia.Learn More
Continuing a Tradition of Caring
At Derry Animal Hospital we aim to make your veterinary experience as pleasant and stress-free as we can for you and your pet. With a focus on quality preventive care and early disease detection, our goal is always to keep your pet as healthy as possible for as long as possible.
Dr. Lauren Crescenzi provides excellent, family-oriented, cost-conscious veterinary care for companion pets. She enjoys serving the community and is thankful for the opportunity to work with each and every client and patient at Derry Animal Hospital. See the "Our Staff" section for Dr. Crescenzi's bio.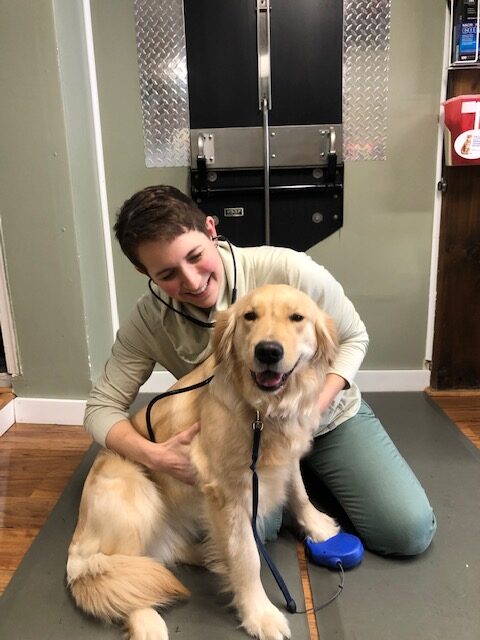 The priority at Derry Animal Hospital is providing top-notch professional veterinary care in a welcoming and friendly environment.
We are excited to announce our expanded diagnostic capabilities including a complete state-of-the-art in-house laboratory as well as digital radiology ! Dr. Crescenzi is dedicated to remaining cost-conscious as we expand the options available to us with the continual improvement of technology.
Our aim is to help you achieve the best quality of life possible for your pet. If there comes a time that your pet is injured or not feeling well, we are fully suited to develop a diagnostic and treatment plan that works best for each pet and family.
Come on in to Derry Animal Hospital. You'll be glad you did!
Next Steps…
Let's set up an appointment for you and your pet with Dr. Crescenzi. We look forward to hearing from you! Contact Us