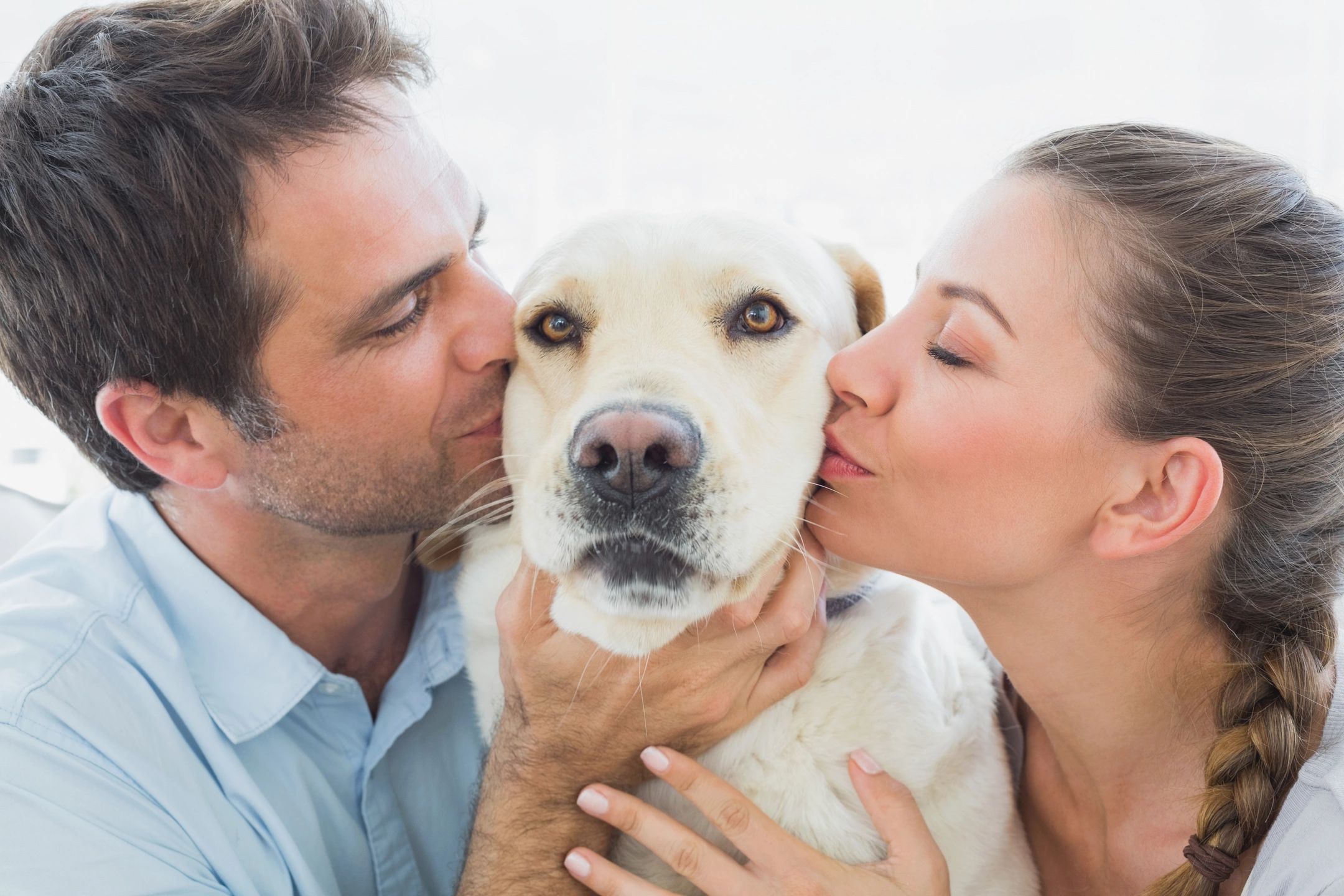 If you find yourself with a pet-related emergency outside of normal business hours, please see the regional emergency references below.
If you feel your pet is stable and can wait until the next day to see the doctor without negative effects, please contact us at the office and leave a message or email derryvet@gmail.com- we will get back to you within 24-48 hours.
If it is during normal hours, please call the office at 717.564.4470 and we can help decide what is the best course of action for your pet.
---
930 N Queen St, Lancaster, PA 17603 (717) 295-7387 ______________________________________
MASON DIXON ANIMAL EMERGENCY HOSPITAL
96 Sophia Dr, Suite 203, Shrewsbury, PA 17361
717-432-6030 *evenings and weekends only
SHORES VETERINARY EMERGENCY CENTER
835 Sir Thomas Court, Harrisburg, PA 17109
717-798-8500
---
1640 S Queen St., York, PA 17403
(717) 767-5355
---
(855)-764-7661
24 hours/day, 365 days/year – If you think your pet may have ingested a potentially poisonous substance, call immediately. A per-incident fee of $49 applies; a board certified veterinary toxicologist will work side-by-side and guide treatment with any veterinarian(s) on the case from start to finish.