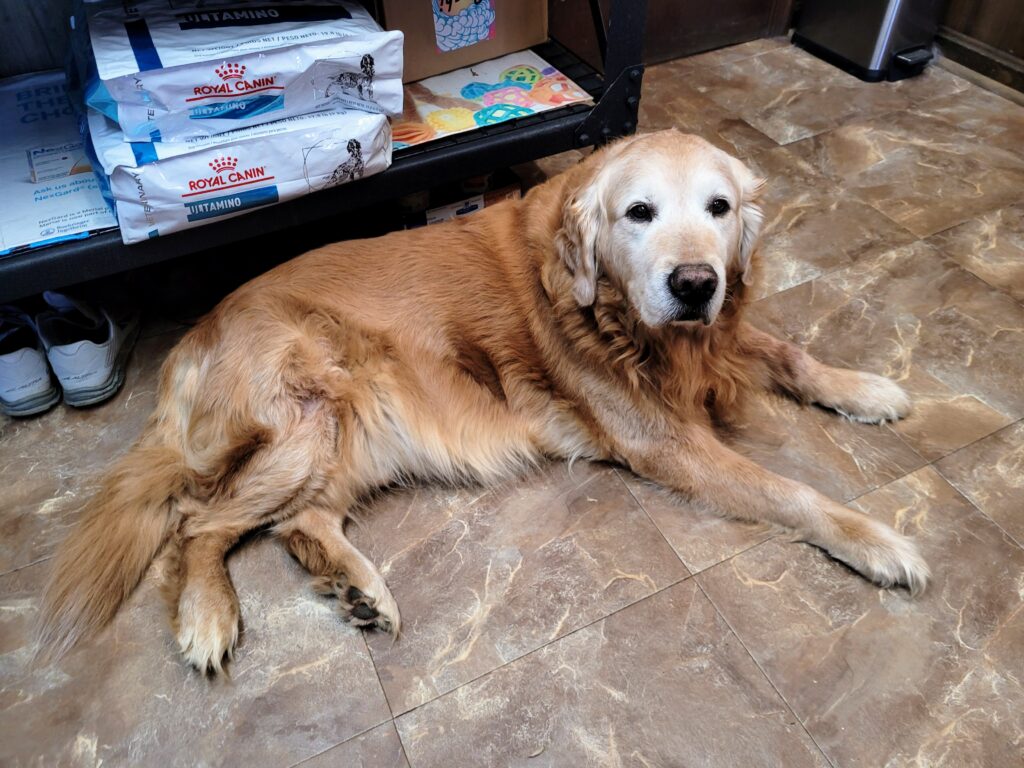 If you find yourself with a pet-related emergency outside of normal business hours or at a time when we are not able to provide same-day services and your pet is NOT able to wait to see the doctor, please see the regional emergency references below.
If you feel your pet is stable and can wait to see the doctor without negative effects, please contact us at the office and leave a message or email derryv[email protected] we will get back to you within 1 working/open day.
If it is during normal hours, please call the office at 717.564.4470 and we can help decide what is the best course of action for your pet. (Go directly to an emergency facility if your pet is in need of immediate care.)
---
930 N Queen St, Lancaster, PA 17603 (717) 295-7387 ______________________________________
MASON DIXON ANIMAL EMERGENCY HOSPITAL
96 Sophia Dr, Suite 203, Shrewsbury, PA 17361
717-432-6030
SHORES VETERINARY EMERGENCY CENTER
835 Sir Thomas Court, Harrisburg, PA 17109
717-798-8500

ANIMAL EMERGENCY & REFERRAL CENTER OF YORK
1640 S Queen St., York, PA 17403
(717) 767-5355
HERSHEY ANIMAL EMERGENCY CENTER
open FRIDAY 7p-MON 7a only
1251 E Chocolate Ave, Hershey PA 17033
(717) 298-7497
---
(855)-764-7661
24 hours/day, 365 days/year – If you think your pet may have ingested a potentially poisonous substance, call immediately. A per-incident fee of $49 applies; a board certified veterinary toxicologist will work side-by-side and guide treatment with any veterinarian(s) on the case from start to finish.